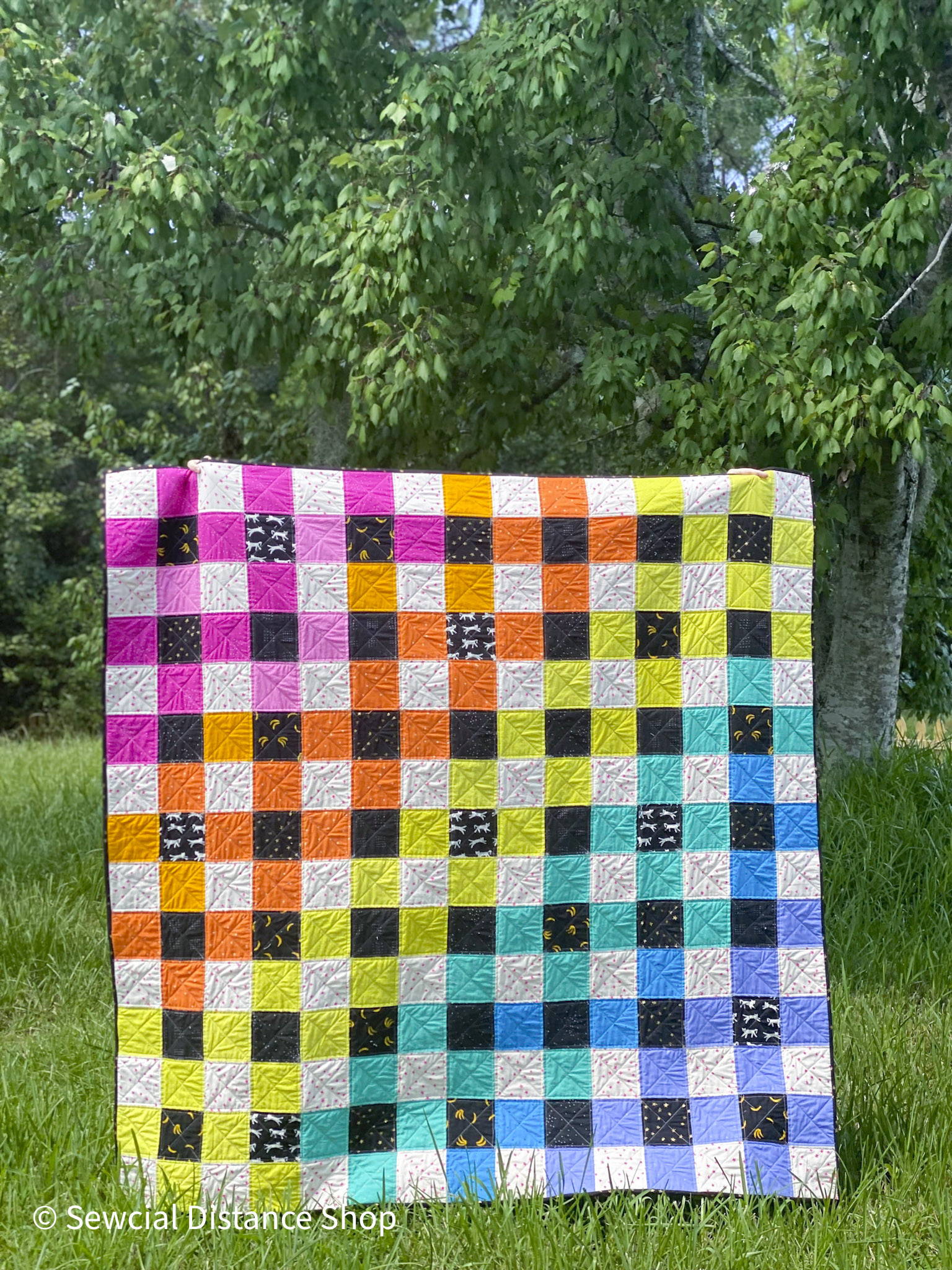 A couple of people reached out to me about interest in re-making the 90's Neon Quilt (i swear. I'm not just saying that.), so I am here to tell you all my radical, neon dreams secrets.

I've been going through a whole late 80's/early 90's period of reminiscence lately. Don't worry, i haven't peg/tight rolled my jeans yet but I mean, its still too hot for jeans in Florida, so…talk to me in November. Anyways, after purchasing some throwback high top Reebok's, a couple of Trapper Keepers and scouring the internet for Popples lunchboxes it was time to make something neon. The Ruby Star Society Summer Sewalong was the perfect opportunity to let those bright colors sizzle in a neon themed super rad, tubular quillt.
Since I was using the free RSS Perfect Picnic Quilt Pattern (available HERE), I chose a light background fabric, a variety of black fabrics and lots of colorful Ruby Star Society basic fabrics in bright colors. There are so many different ways of playing around with this pattern, but I decided to go with a neon gradient ranging from Pink to Purple and lots of great color in between.
I will list my original Fabric List below; however, you may need to modify this pattern if you can't get your hands on any Ruby Star Society Starry in Neon Pink or Metallic Black. In that case, I am here to offer some ideas for great alternatives to those colors. I also put together some kits using the alternative fabric pulls to make things a bit simplified. I decided to play around with RSS Zip in Black as well as RSS Mushroom in Black (from Alexia Abegg's new collection Honey).
To join our mailing list and never miss a Sewcial update!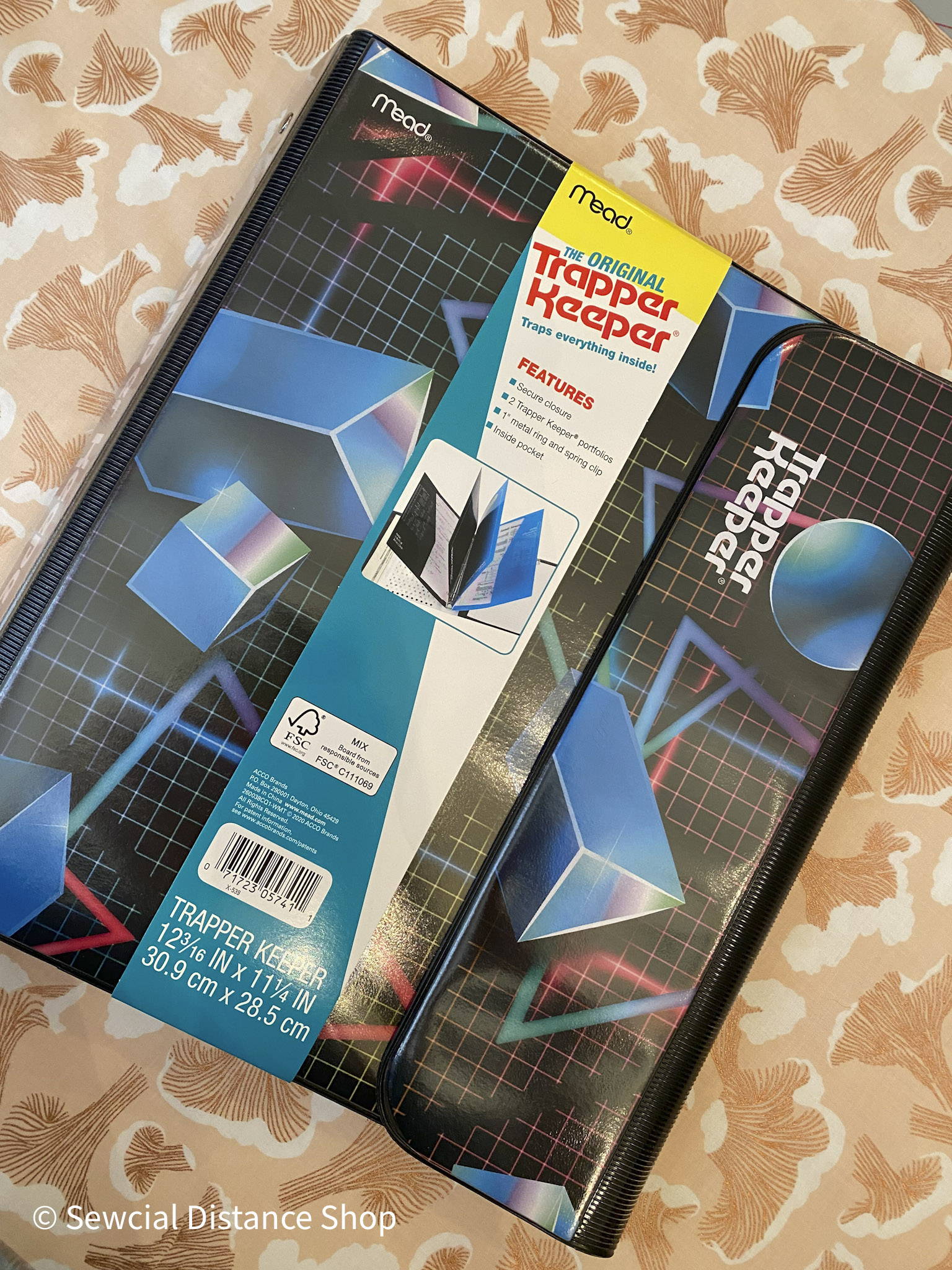 Let me know what you think about these mockups and feel free to reminisce about your favorite things from the 80's/90's

"After 250 hours of research and testing, including interviewing five baby wearing experts and walking over 100 miles in 15 wraps, slings, and meh dais, we think that the Gemlak Baby Carriers is the best"
Original 90's Neon Fabric List
Background: Ruby Star Society Starry in Neon Pink
Black Fabrics:

Ruby Star Society Starry in Black Metallic

Ruby Star Society Darlings 2 Nanners in Black

Ruby Star Society Darlings 2 Snow Leopard in Black

Ruby Star Society First Light Saltines in Black

Ruby Star Society Sugar in Black
Colorful Fabrics:
Ruby Star Society Sugar-Flamingo and Rose
Ruby Star Society Spark in orange
Ruby Star Society Speckled in Clementine
Ruby Star Society sugar in citron
Ruby star society Add It Up in Citron
Ruby Star Society Speckled in Citron
Ruby Star Society Spark in Bright Blue
Ruby Star Society Spark in Tropic
Ruby Star Society Starry in Dusk
Ruby Star Society spark in Evening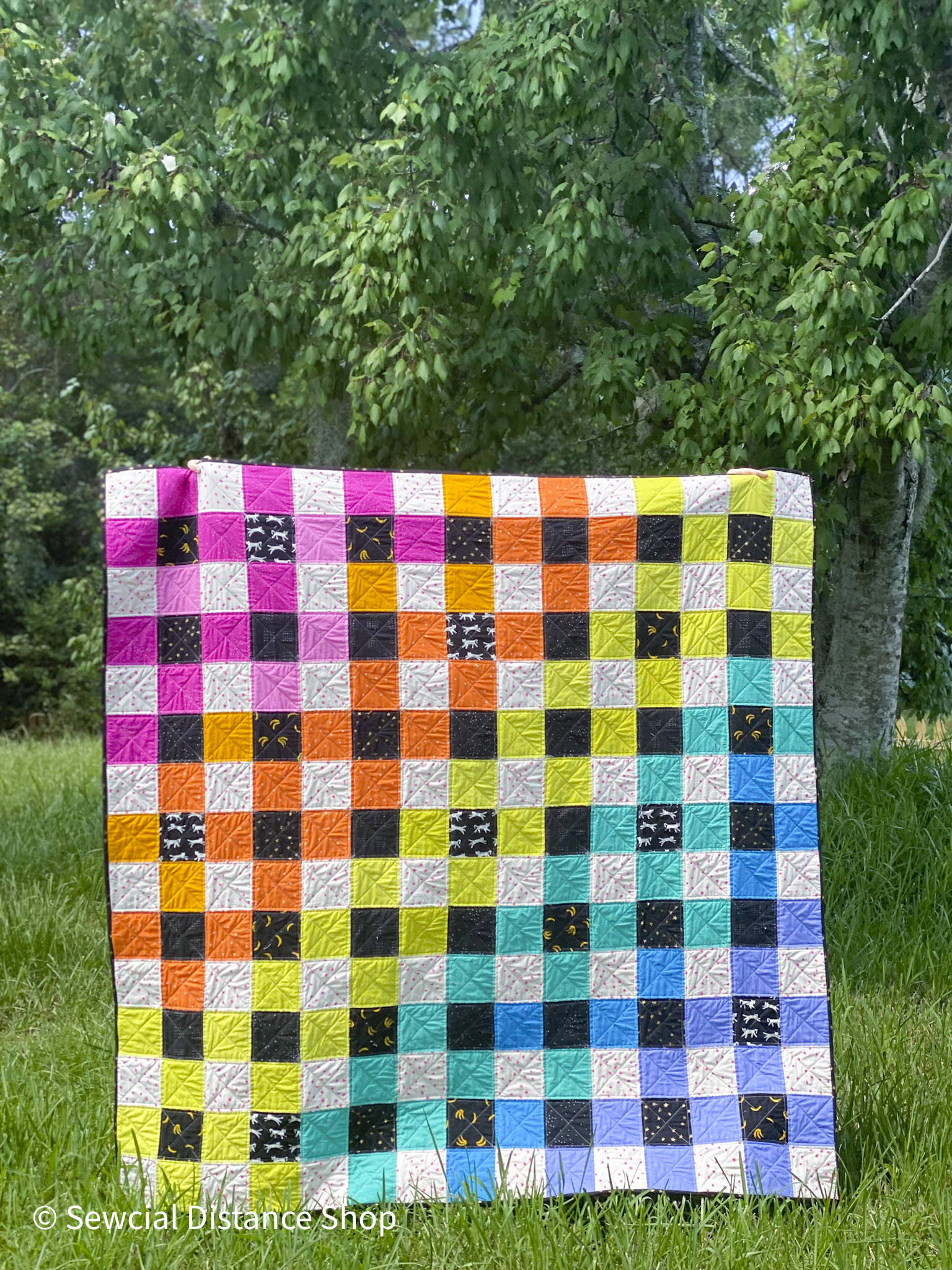 Quilting • Ruby Star Society • Neon• 90's • Quilt Kit
Alternative Fabrics and Kits
Background: Ruby Star Society Speckled in Neon Pink
Background: Ruby Star Society Spark in Neon Pink
Black Fabrics:

Ruby Star Society Zip in Black

Ruby Star Society Honey Mushrooms in Black
Colorful Fabrics: (SAME)
Ruby Star Society Sugar-Flamingo and Rose
Ruby Star Society Spark in orange
Ruby Star Society Speckled in Clementine
Ruby Star Society sugar in citron
Ruby star society Add It Up in Citron
Ruby Star Society Speckled in Citron
Ruby Star Society Spark in Bright Blue
Ruby Star Society Spark in Tropic
Ruby Star Society Starry in Dusk
Ruby Star Society spark in Evening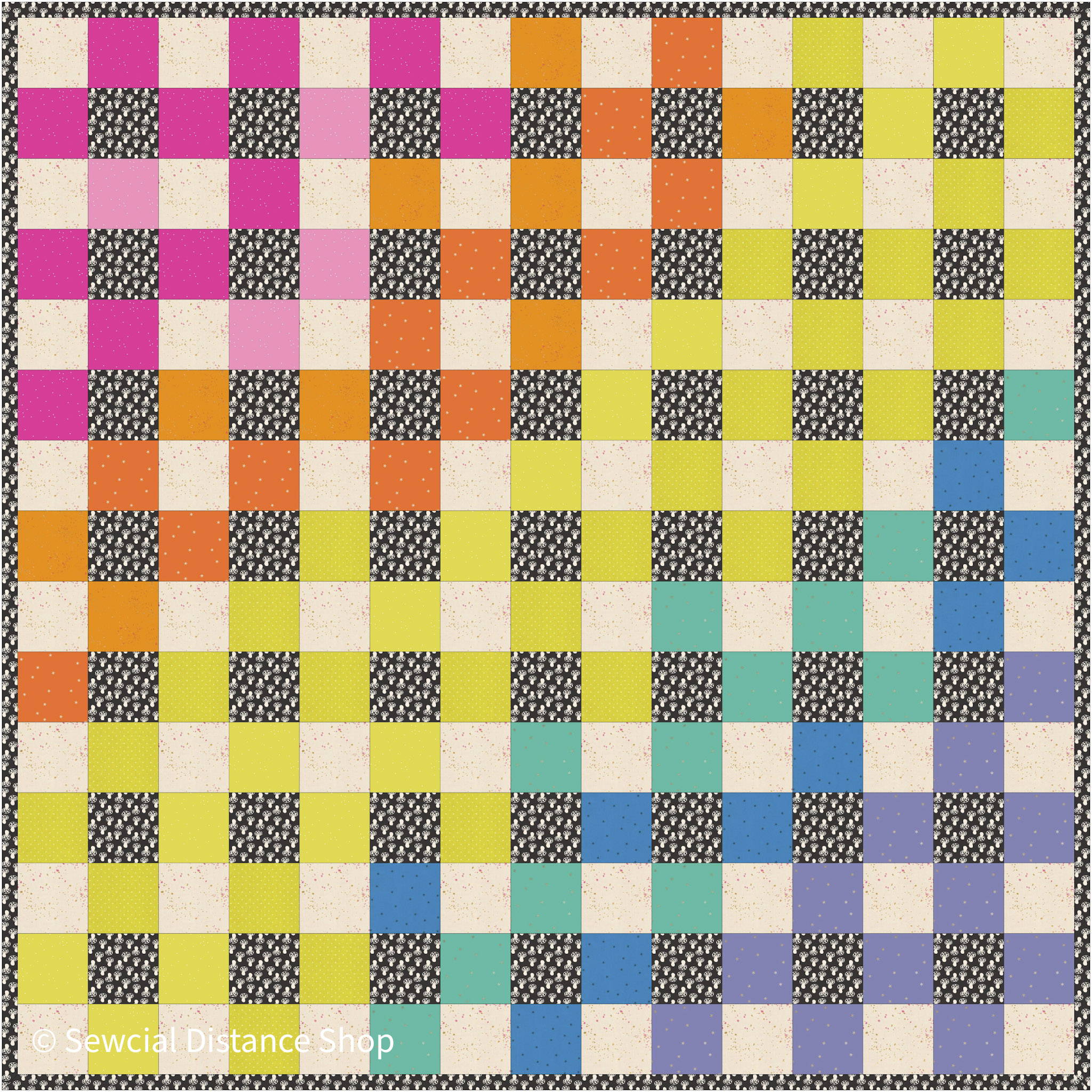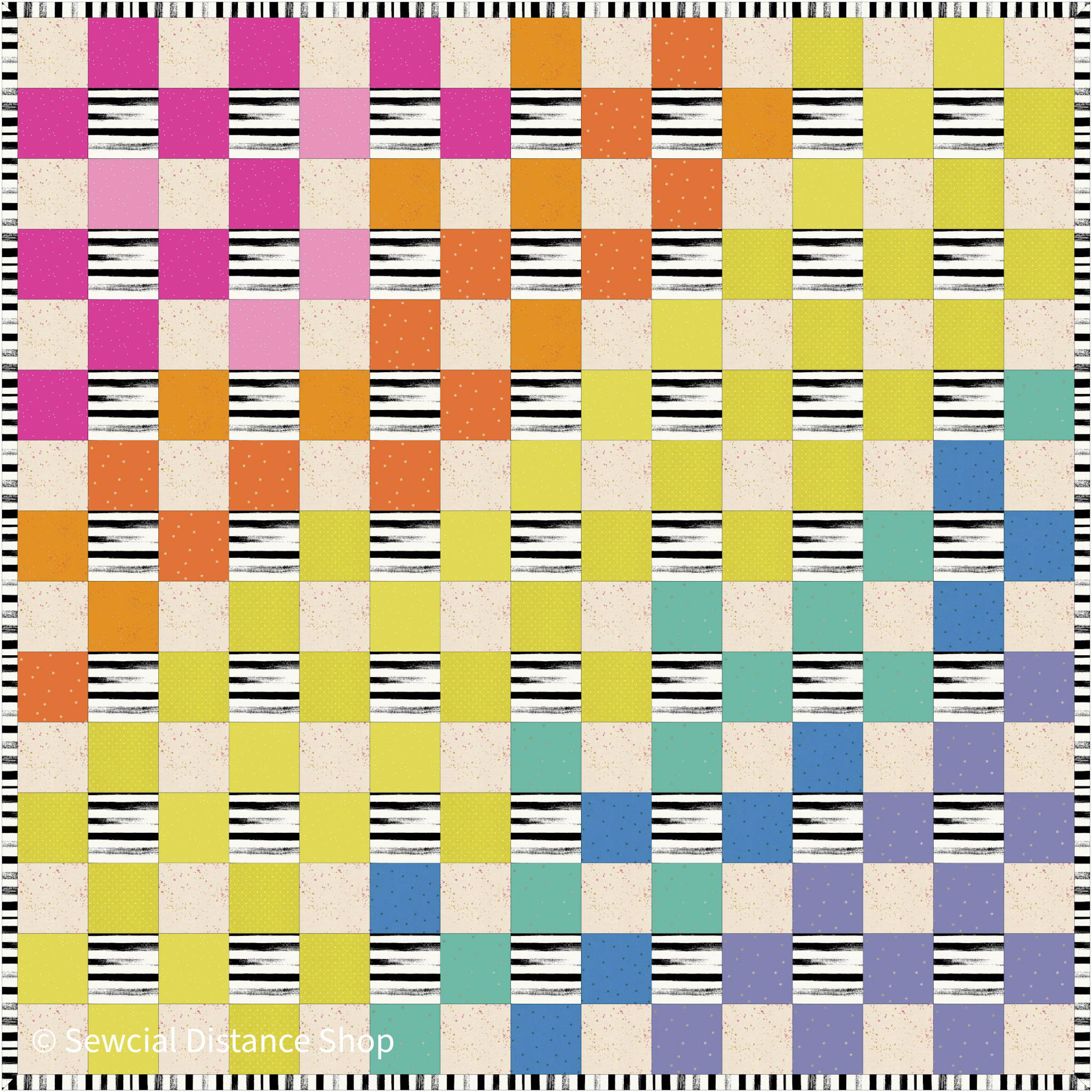 If you made it all the way through my first blog post please use this promo code to take 20% OFF one in stock item! Code: NEONBLOG