ALL THE MUST-HAVE SUPPLIES FOR QUILTING'S FAVORITE HAND PIECING TECHNIQUE
ENGLISH PAPER PIECING (OR EPP) IS A LONG-USED METHOD FOR OF HAND SEWING PIECES OF FABRIC TOGETHER THAT HAVE BEEN STABILIZED BY PIECES OF PAPER CUT INTO VARIOUS SHAPES. THIS ALLOWS THE QUILTER TO CREATE PRECISE ANGLES AND DYNAMIC DESIGNS AND SHAPES THAT ARE MUCH MORE DIFFICULT TO ACHIEVE WITH MACHINE PIECING.
ITS ALSO A VERY RELAXING TECHNIQUE FOR QUILTING AND, ALTHOUGH ITS A VERY SIMPLE AND EASY TO LEARN PROCESS, YOU CAN CREATE DESIGNS THAT LOOK IMPRESSIVELY COMPLICATED (SHHH...NO ONE NEEDS TO KNOW HOW EASY IT WAS)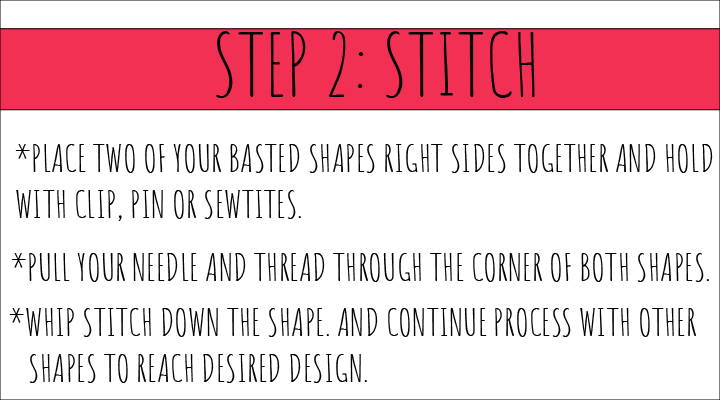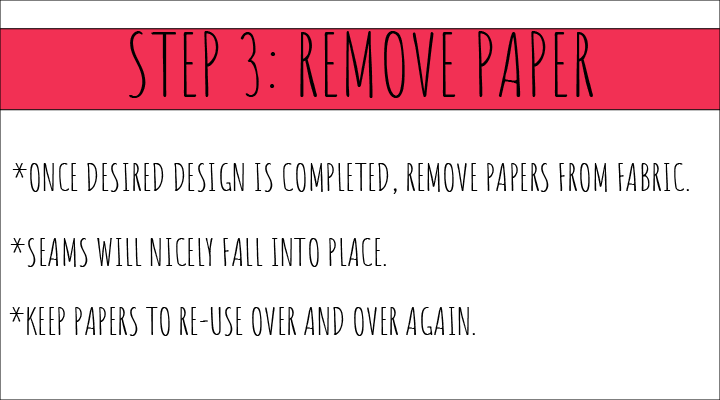 GRAB SOME SUPPLIES AND GET STARTED!
ENGLISH PAPER PIECING NOTIONS
ENGLISH PAPER PIECING PATTERNS AND KITS
ENGLISH PAPER PIECING THREAD
Free shipping in US or on all order above $75